The power to transform India lies in hands of the able working strata of people.
We at Worc believe in inducing what we call Worcophilia, or the affinity to work. By patching employers with capable jobseekers all over India, we aim to create amicable workspaces and uplift the job market scenario of the country.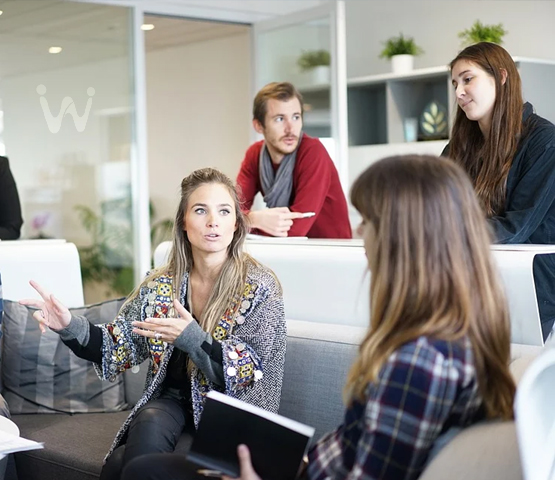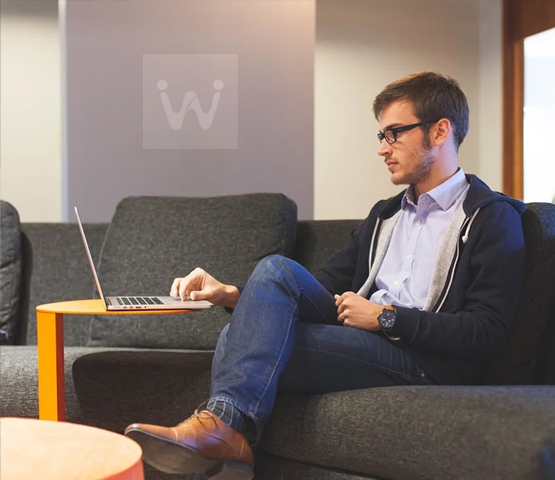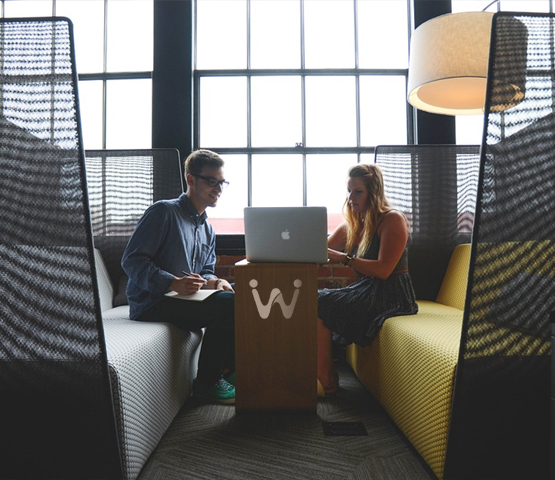 We take pride in our ability to help job seekers & ideal candidates for our esteemed business associates!
With the legacy of over 25 years of our associate companies providing Software services, Engineering services and HR services, as an operational strategy, Worc is a spin-off as a dedicated organization to focus on HR services. Worc is a fast-growing HR services firm founded by industry veterans with deep experience in the domestic and international market in multiple industry domains including Investment Banking, BFSI, Telecom, IT/ITES, Retail, e-Commerce, Manufacturing, Healthcare and Product Development.
Worc is a quality-based HR services organization headquartered in Pune, India with offices in other cities in India. We also have presence in USA, Africa, Japan and Europe through our associate companies.
Our Vision is to provide strong skill-development support to aspiring students & professionals and enable our esteemed clients to win in the ever-changing work environment by delivering world-class innovative WorcForce solutions to promote Worcophillia!
Why us?
We are passionate, collaborative, dependable and provide unmatched performance with Integrity!
Worc has the networks, experience, and a skilled team of consultants to service our customers to the highest of the standards. Our clients are appointed a dedicated Account Manager/ Consultant to execute the specific recruitment strategy through our WorcCare program and ensure that we provide the unparalleled service to meet the requirements of the client. To achieve this, we work very closely with our clients to understand their Vision and DNA, for weaving the right talent into organizational fabric which will help boost its efficiency and business performance.

Our candidates are represented by our team of recruiters who are all responsive, compassionate and consultative to go that extra mile to secure them their dream job. We at Worc are constantly listening to our candidates' feedback to ensure that our service evolve continuously.
We offer custom-built solutions for all your staffing requirements. Worc provides a full range of WorcForce HR solutions for temporary, permanent & contract staffing, outsourcing and other HR related solutions. Under WorcCare, we provide quality & customizable training programs for technical and soft skills for corporates and students/professionals for nurturing their competencies.

Our advanced ATS (Application Tracking System) centralizes and automates the initial screening of all applications, using algorithms to match candidates against the job requirements. ATS helps in increasing the recruitment efficiency by reducing the efforts for resource tracking, speeds up the recruitment life cycle and helps in collaborative hiring decision-making.
---
Are you seeking a job? Are you looking for people? You are at the right place! Enter the world of Worcophilia!
Our Partners
and Clients