Enter the world of

Worcophilia!

WorcForce!

WorcCare!
Did you know that only 20% Indians are satisfied with their jobs? Want to change that number? We can work together!
Employer
Job Seekers
Are you seeking a job? Are you looking for people? You are at the right place!
The power to transform India lies in hands of the able working strata of people. We at Worc believe in inducing what we call Worcophilia, or the affinity to work.
Know More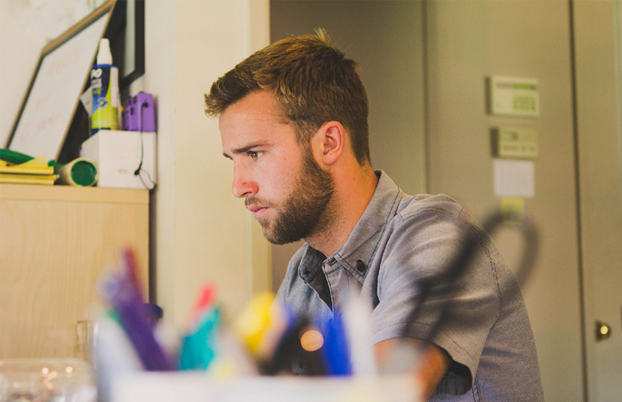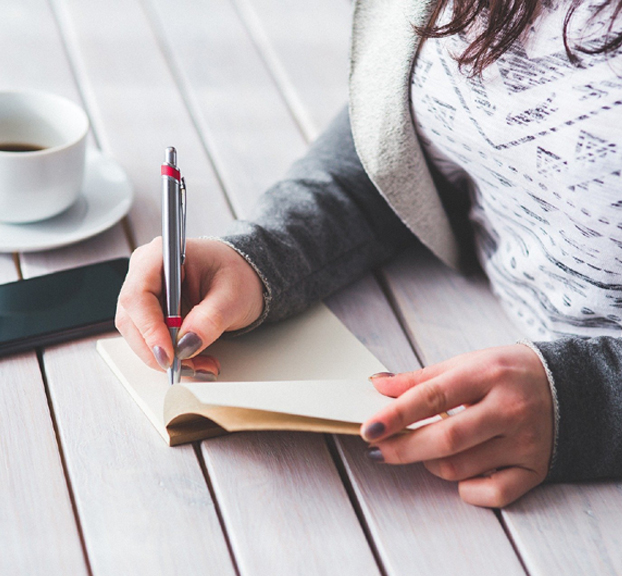 Our HR Services
Rejoice, You found Us.
Worc provides best practices for HR services while organizations can focus on core business challenges!
Discover
Worc offers Customizable High Impact and Transformational Training Programs to Corporates & Management Institutes
Discover
Looking for a collaboration?
INDIA
3F - 3, Aditya Garden City,
Pune, Maharashtra 411058.
+91 73503 27000
USA
8411 Twistpine Rd
Frisco TX 75035
+1 410 865 9331

info@worc.co.in